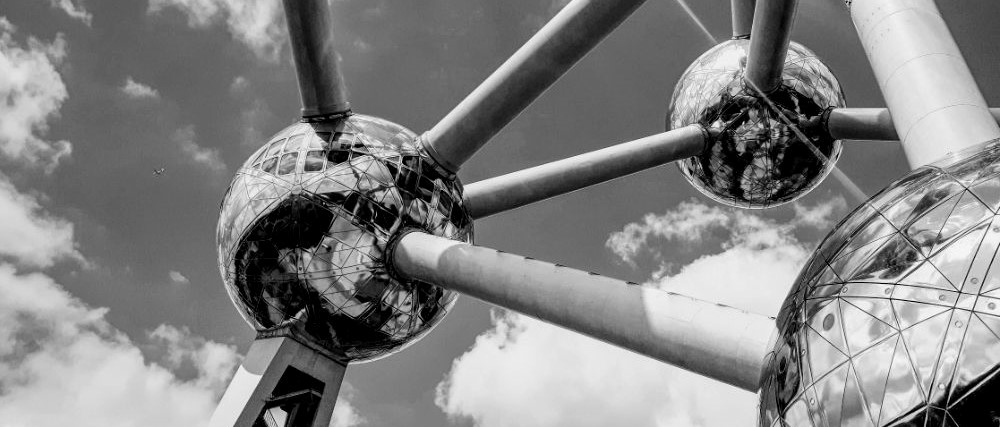 About the Journal
The Journal of Cross-disciplinary Research in Computational Law (CRCL) invites excellence in law, computer science and other relevant disciplines with a focus on two types of 'legal technologies': (1) data-driven (e.g. predictive analytics, 'intelligent' search) and (2) code-driven (e.g. smart contracts, algorithmic decision-making (ADM), legal expert systems), and (3) their hybrids (e.g. code-driven decision-making based on data-driven research).
Legal practice is where computational law will be resisted, used or even fostered. CRCL wishes to raise questions as to (1) when the introduction of legal technologies should be resisted and on what grounds, (2) how and under what conditions they can be integrated into the practice of law and legal research and (3) how their integration may inform, erode or enhance legal protection and the rule of law.
Please subscribe for updates on upcoming articles and issues.
CALL for copy editors and junior managing editors for CRCL
We are currently looking for PhD students and postdoctoral researchers in the domain of 'law and technology', who are native English speakers, willing to join the editorial team as copyeditors and/or junior managing editors.
For more information, see the news item here.
---
Papers presented at the inaugural Conference on Cross-disciplinary Research in Computational Law (CRCL22) in Brussels, November 2022.
(Published on a rolling basis.)
View All Issues