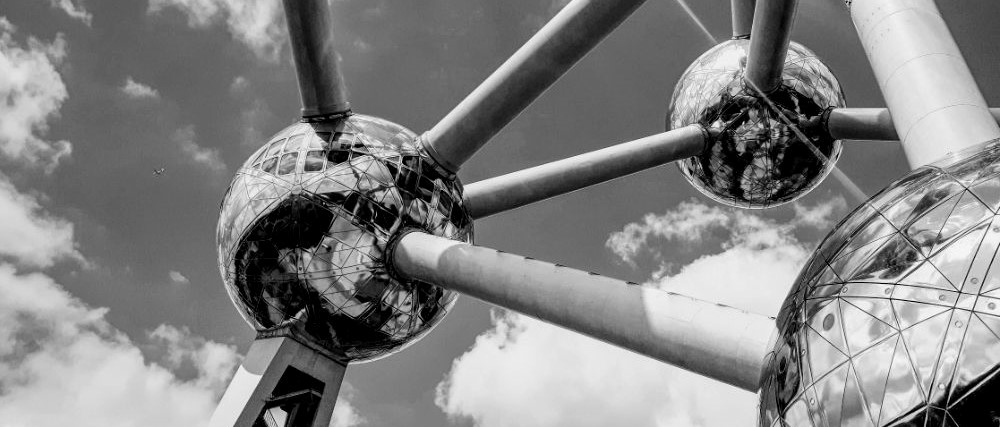 The Journal of Cross-disciplinary Research in Computational Law (CRCL) invites excellence in law, computer science and other relevant disciplines with a focus on two types of 'legal technologies': (1) data-driven (e.g. predictive analytics, 'intelligent' search) and (2) code-driven (e.g. smart contracts, algorithmic decision-making (ADM), legal expert systems), and (3) their hybrids (e.g. code-driven decision-making based on data-driven research).
Please note that at this moment we are preparing the first issue, which will appear in the second half of 2021. We will open the journal for submissions in the course of 2021, do not hesitate to contact the editors if you have a proposal for a special issue or an article.
About CRCL ◉ Editorial team ◉ Submissions
Launching of online first articles
The journal has kicked off half November 2020 with an invited article by Wolfgang Hoffmann-Riem, former Justice of the German Constitutional Court in Karlsruhe, who was part of the Court when it decided the seminal case that established the fundamental right to the guarantee of the confidentiality and integrity of information technology systems. By inviting him to contribute to the opening issue of CRCL we emphasise our close attention to legal practice.
The second online-first article (late November 2020) is authored by Mireille Hildebrandt, founding member of journal's editoral team. Her article concerns the normative alterity that is inherent in the different technologies that articulate legal norms, arguing that the normative affordances of text-based technologies enabled the rise of the rule of law. She contends that the transition to data- and code-driven 'legal' technologies will transform legal practice and thereby the mode of existence of modern positive law.
Legal practice is where computational law will be resisted, used or even fostered. CRCL wishes to raise questions as to (1) when the introduction of legal technologies should be resisted and on what grounds, (2) how and under what conditions they can be integrated into the practice of law and legal research and (3) how their integration may inform, erode or enhance legal protection and the rule of law.
Please subscribe for updates on upcoming articles and issues.